AEM Corner is a place where you can find high level contents about Adobe Experience Manager.
Behind AEM Corner there is a staff of more than 40 expert developers in Java & Adobe technologies that works in CodeLand (Milan – IT) and CodeBay (Santa Cruz de Tenerife – ES).
We are Adobe Solution Partner since 2009 and we have developed enterprise web platform for several top Companies such Lavazza, Unicredit, Enel, Chicco, FCA, Gewiss, Touring Club Italiano, Domus, Quattroruote and many more.
---

Someone calls us Web Boutique, some other System Integrators.
I like to think at CodeLand as a place where Web Ideas come to life.
(Ignazio Locatelli)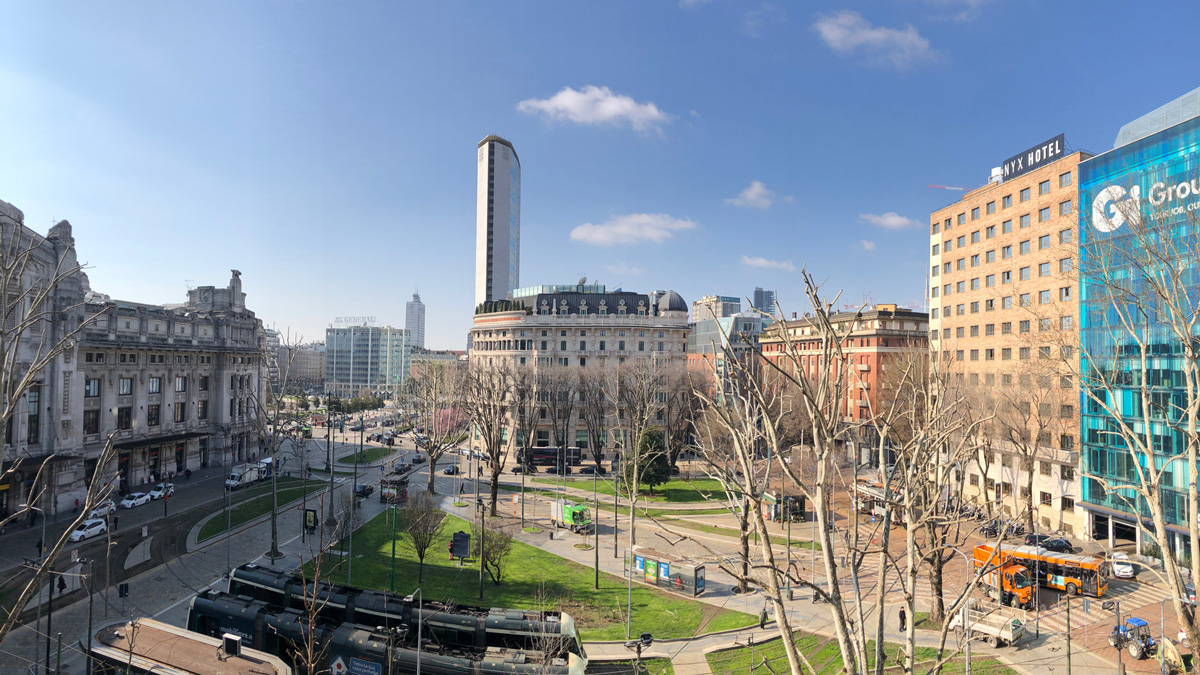 A graceful mix of passion for development, architectures and good design: CodeLand can support your projects from concept to delivery, from design to maintenance. We believe in commitment to results and timing, supporting our customers with the best profiles. We believe in a team that can support you always and everywhere. We believe in you and us, together to reach the final result.

CodeBay Innovation is a System Integrator focused on the design and development of complex interactive solutions.

We believe in the Digital Revolution and in Technology Innovation. Riding the Experience Business Wave, we provide to our customers personalised, relevant and innovative new experiences.
We support your brand with the Adobe Marketing Suite, and we care about the nal result: we know that delivering the higher quality will not only satisfy our clients but also ourselves.
When we started, that was our mission, that's what was going to set us apart and now we can say, proudly, that we are still on the track.